Managed IT Services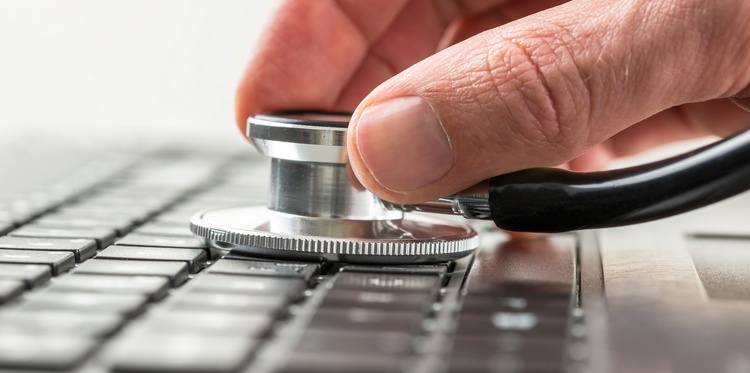 We provide Managed Services for your IT - so you outsource this to us and we manage this end to end for you.
Let us manage all your IT systems for a fixed monthly fee providing you with the reassurance that your IT is taken care of 24 x 7.  We use various systems and agents to ensure that your IT is running in a tip top condition and we provide regualr reports showing the status of your systems. 
We also include all administration which covers new users, changes, leavers and all necessary work to keep this up to date.  Most administration and support work will be carried out remotely for your peace of mind.