Ever feel like your technology is actually making your tasks more complicated?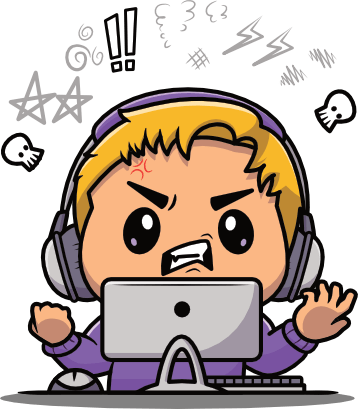 Thema Consultants are here to help!
Thema Consultants Ltd is a small IT Managed Services Provider (MSP) and has been providing high quality technology services and support to clients, mainly in the SMB sector, for over 21 years.
Thema specialises in providing full IT support to small and medium enterprises (SME's). This means that you as the business owner simply concentrate on running your business and we look after all aspects of your IT - all for a fixed monthly fee.

We provide our services remotely where possible, with regular visits to your offices for the personal care that we pride ourselves for - if you need quality IT support for your companies systems please get in touch.

Our services cover all aspects of your IT from email to web development, including telephone systems, CCTV, internet connectivity, hardware and all technical infrastructure, servers, desktop and laptops, smartphones and tablets - in fact anything that you need.  We also specialise in moves and changes, so if your company is moving soon please get in touch to find out how we can make your move smoother and easier.
Our support services includes networks, servers, databases, software and web hosting and design as well as providing custom applications and solutions to clients to meet their information processing requirements.
We have many years expertise in what companies need to ensure a smooth and easy path in the sea of technology.  Let us partner with you to provide peace of mind.
If you have a requirement for anything to do with IT, from a laptop to a cloud email system please get in touch with us