Hosted Email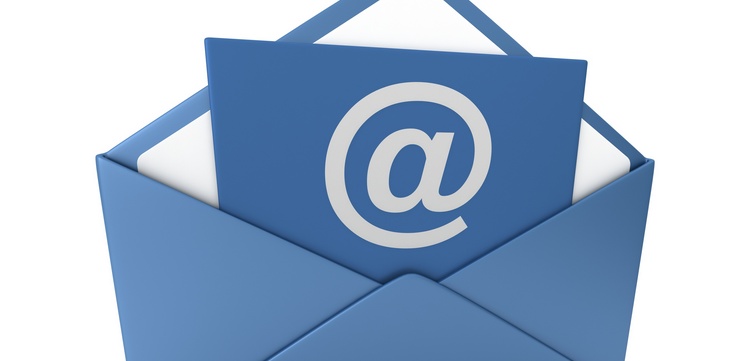 Let us help you to easily manage your email…
Is your email becoming unmanageable? Are your mailboxes getting too full?  Can you get your email on your smartphone? Are you still running email from the past? Moving your email onto our Microsoft Hosted Email service will quickly sort all this out for you and provide you with peace of mind knowing your messaging is fully managed and safe. 
We all want to be able to access our email anywhere, on all sorts of devices as well as our main PC or laptop, but nowadays it is not enough to just use an old style POP email account; these will not synchronise between different devices properly so the answer is to use our Hosted Email.  We provide a range of Cloud based IT solutions to suit your needs, such as the tried and trusted Microsoft Hosted Exchange and Office 365.
Our Hosted Exchange Email can be setup for your company even if there is only a couple of people, but scales beautifully to many thousands of users should you grow this big! With up to 250GB mailboxes you should never outgrow our Hosted Exchange Email service (this is larger than the Micorosoft 365 accounts!).
Our Hosted Exchange Email service provides not only email that you can access on any device or anywhere on the internet but also provides advanced features as shown below:
Get access from anywhere – on the internet, using your PC, smartphone or tablet
No worries - great protection against spam emails
Great for Disaster Reocvery as all your email data is stored securely off-site
Improve communication among your work force - share calendars, inboxes and contacts 
Low-cost monthly fees – no large initial upfront payment
Easy and painless transition using our migration service
Additional Cloud services can be added easily to one, several or all users:
New Secure Email option protects mailboxes
Microsoft 365 add-ons such as Office can be easily added for your users
Advanced Security adds extra email filtering to avoid viruses, span and malware
Secure Archiving can be added to the providing an archive of all email sent and received
Legal Compliance is met with Secure Archiving – either 1 or 10 years
Full Mailbox Backup can be added to ensure total reliability
Please get in touch to discuss your requirements...